The language should automatically default to the language detected by your current browser. If you prefer, you can change the language you experience your oVice space in for your own user.
We currently support the following languages:
English
French
Japanese
Korean
Vietnamese
Changing Your Language
Access your User Profile
Choose your preferred language from the drop-down options
Click Save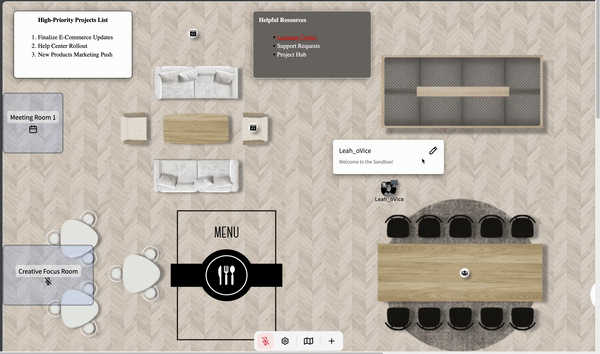 Learn more about your personal profile settings HERE.