By clicking on the opponent's avatar, the red arrow will point to the opponent's avatar.
Facing each other
We can hear each other very well.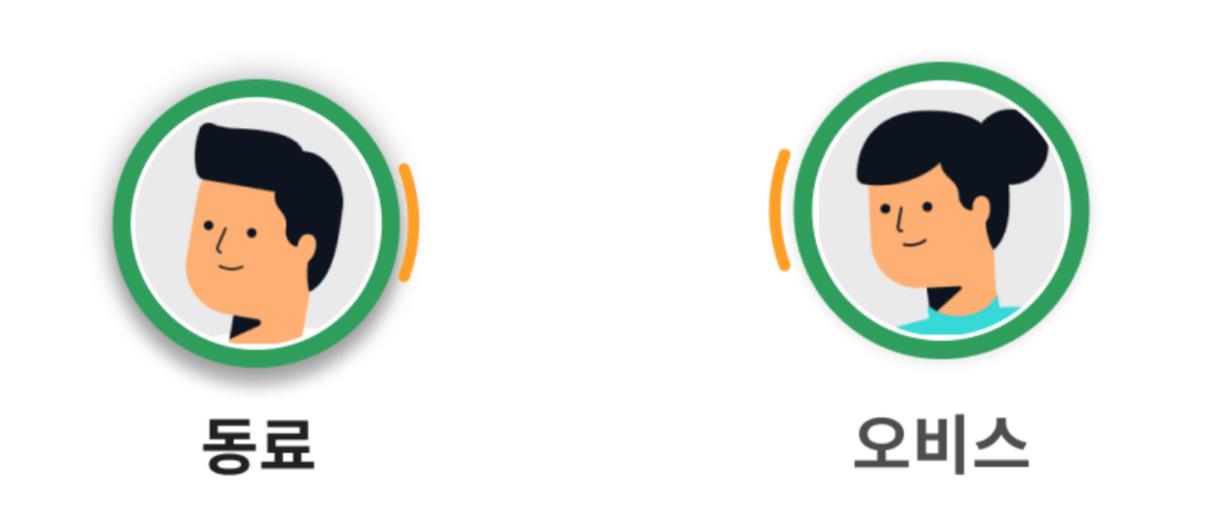 Not facing each other
Even if you are close to each other, it may be difficult to hear each other's voices, or if you move your avatar a little, it may go out of the range of the voice.