If you are trying to access your space, and see an error message that the space does not exist, your space URL may have changed.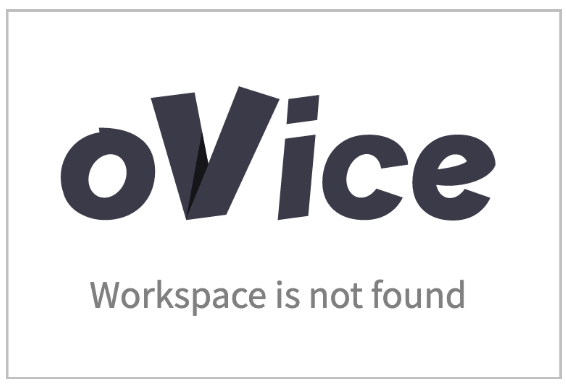 How to Resolve:
Verify the link you have entered is correct
Check in with your space Owner/Admin to find out if they have updated the Space Domain in the Space Settings - this would also change the link to access the space.
If you still need help, contact oVice Customer Support HERE.