Mention chat webhook update
You can now enter header and post data in webhooks that each user configures in their personal settings.
Webhook settings (external notification of mention chat)
How to set up typical external tools
Notification to Slack (mention chat)
Notification to Microsoft Teams (mention chat)
Shear settings for image space objects and bulletin boards
You can now set the tilt of the image in the X and Y directions according to the background layout.

Installing Image Space ObjectsInstalling
Bulletin Board Objects
Added shortcut key for user search
You can now move to the user search window in the user list by pressing " Ctrl + F/Command + F".
Added noise canceling volume bar
When noise canceling is turned on, the volume bar is displayed so that you can check the effect.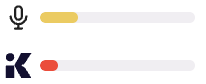 Added "Description" setting to space objects
It is now possible to add a "description" to each object. This content can be viewed by all users by hovering over each Space object on the Space.
(Cannot be set for image space objects.)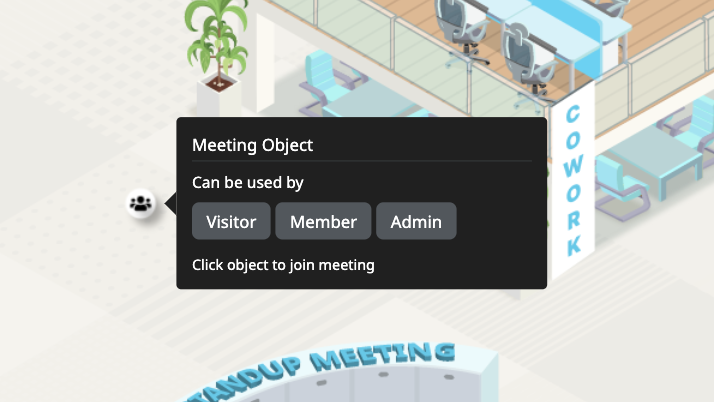 Add a speech bubble to confirm the "accessible authority" on the space
By hovering the cursor over each space object on the space, you can now check the permissions that can be connected.
OS notification updates
New notification sounds for mention chats and calls. In addition, you can now check the details in the popup of all OS notifications.
Deprecation of speaker objects
The speaker quick object has been deprecated. From now on, please use the meeting object instead.
meeting object
Addition of access permission setting for call
Administrators can now set access permissions for Call Out. The initial value is set to " All Users ".
Call Usage Rights

Renewal of login/account creation screen UI
The login and account creation screens have a new UI. It is now displayed at the top of the login screen when SSO such as SAML is set to the space.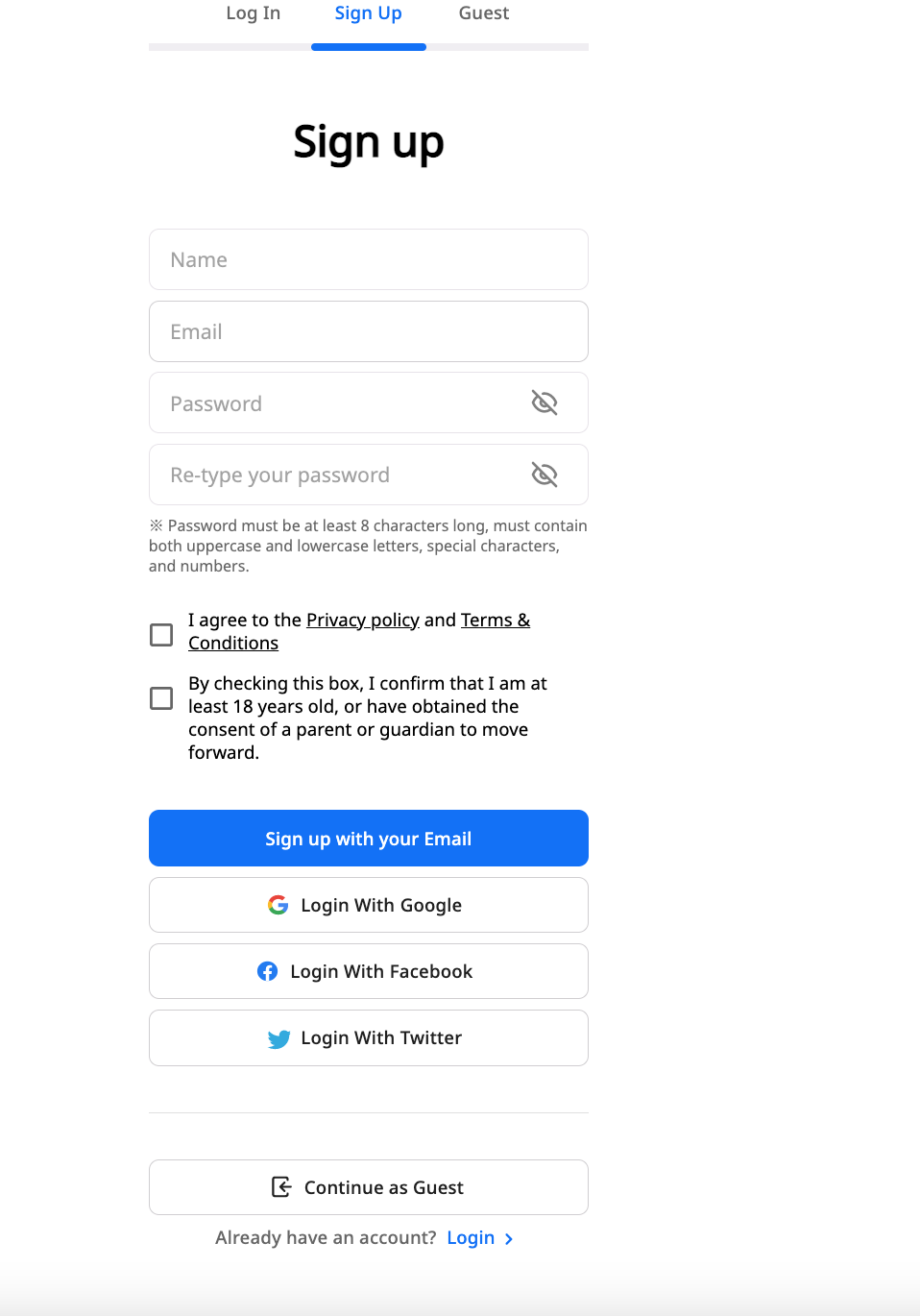 React performance improvements
Improved performance when multiple users have a large number of reactions at the same time. Also, the size of the balloon displayed in the space has been reduced.

Correction of notation
Changed tooltip when hovering likes in chat.
Added a tooltip when hailing is not allowed.
Call Usage Rights
The item name has been changed to "Chat Export Permissions".
Chat export permission
The error message for uploading avatar images has been changed to Japanese.
Improved the display of personal settings screen for smartphones
Improved the phenomenon that the title of the personal setting screen and the "Save" button are not displayed on some smartphones.
Improved camera/audio settings screen
Camera preview no longer shows specular reflections.
Adjusted the display of the user log screen
Adjusted column widths for actions and dates.
Improved chat text area
The text area can now be scrolled vertically when entering long sentences.