Check the changes of the number of active users with respect to the number of contracted users in the billing plan for each user.
Eligible Plans
How to Access
1. Click the hamburger menu on the top left of the screen and select the Organization tab on the main menu.
The organization tab can only be accessed by the organization owner.
Manage organization owners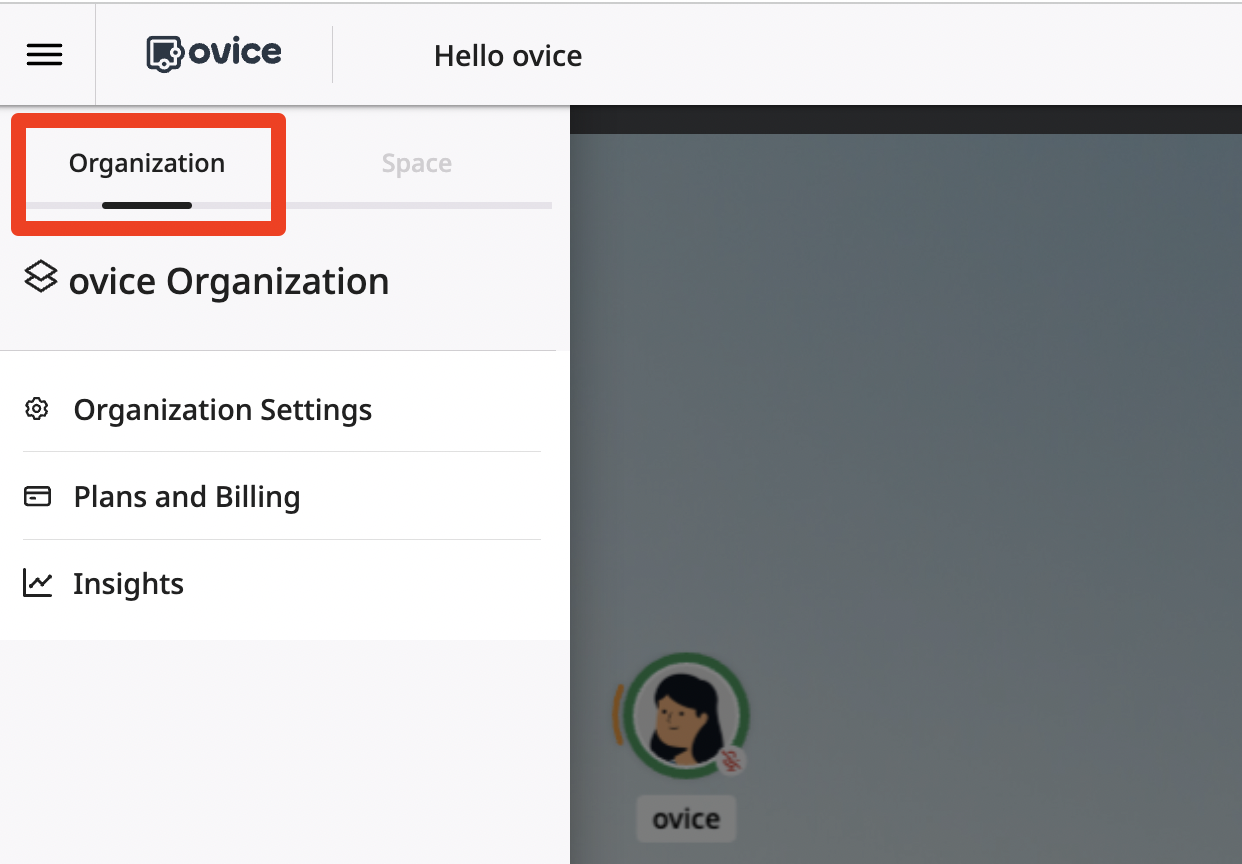 2. Click Plans and Billing
3. Click the User Counter tab

Available Information for Billable Users
Number of Billable Users
Check the number of contracted users and the average number of billable users each month. You can change the display target month from the past 3 months to the past 12 months.