If you are having issues using the Screenshare feature, you may need to enable the correct permission in your device settings.
How to Resolve
1. Check connection to screen share object
When sharing screens on a space, users who are not connected to one line cannot see each other's screen sharing as shown below.
Make sure they are connected to each other with one line.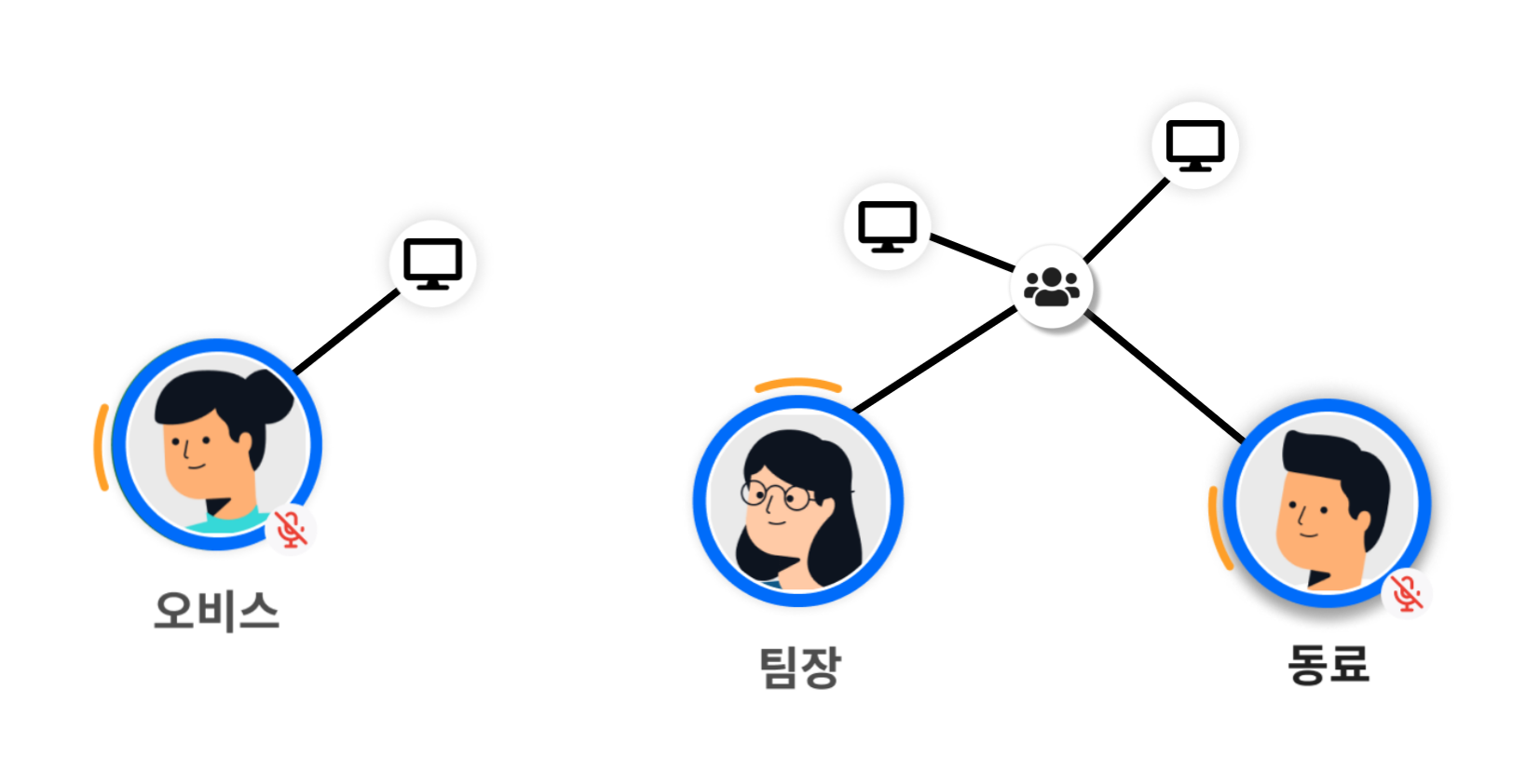 2. Check space settings
Make sure the screen share object is allowed in the quick object settings.
3. Check OS settings (MacOS only)
See the article below.
Apple support page
*If the web browser you are using is already turned on, use the "-" button to delete the web browser from the list, and then press the "+" button to add it again.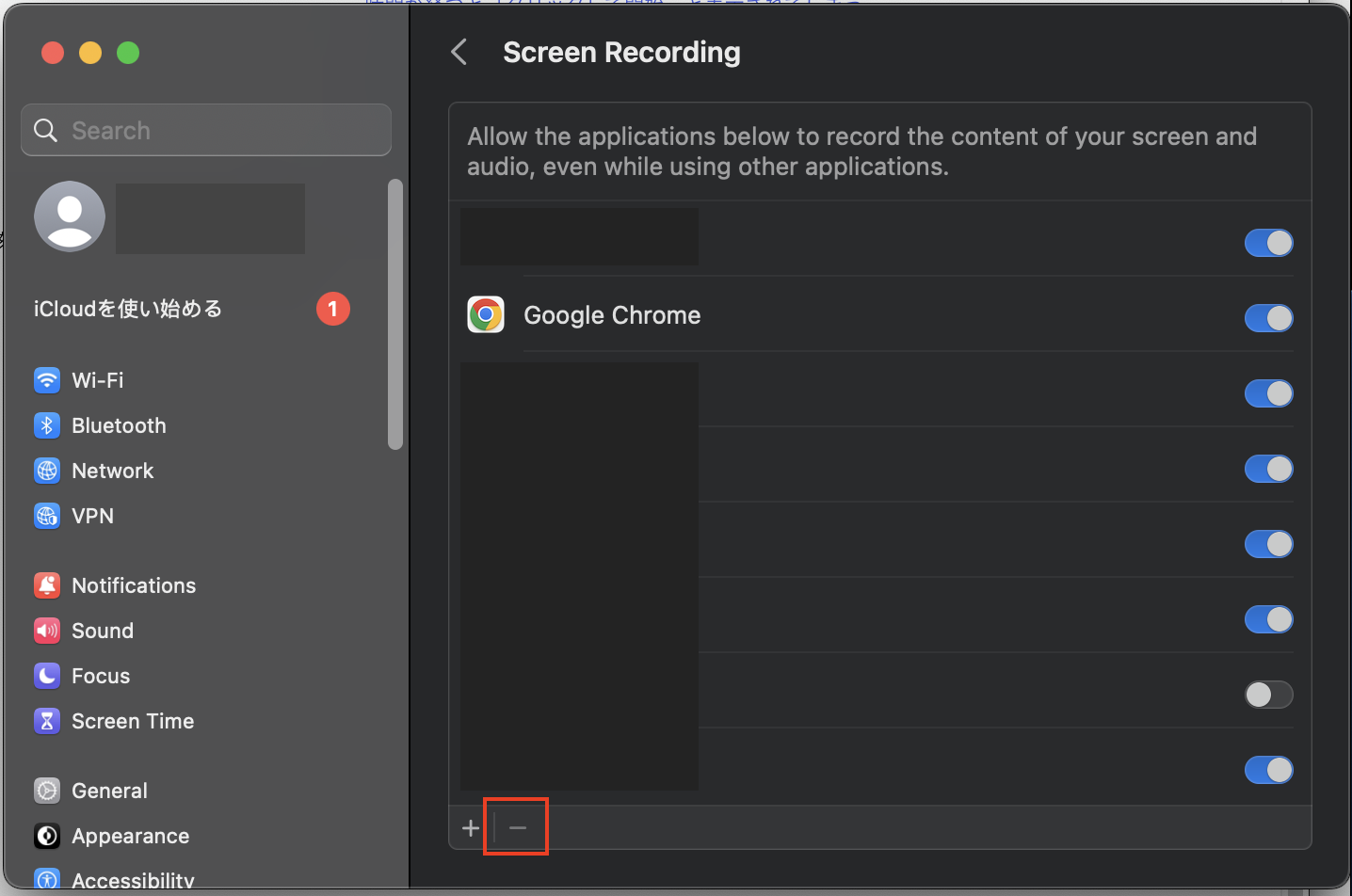 4. Check security software
See the article below.
Trouble caused by security software/service
If Not Resolved
Please contact our technical support with the following information.
OS type and version
Web browser type and version
what is happening