Bulk Change Profile to All Spaces
A setting item has been added to apply the basic information aspects of your profile to all spaces you currently access, spaces you have accessed in the past, and spaces you will access in the future.
Profile Settings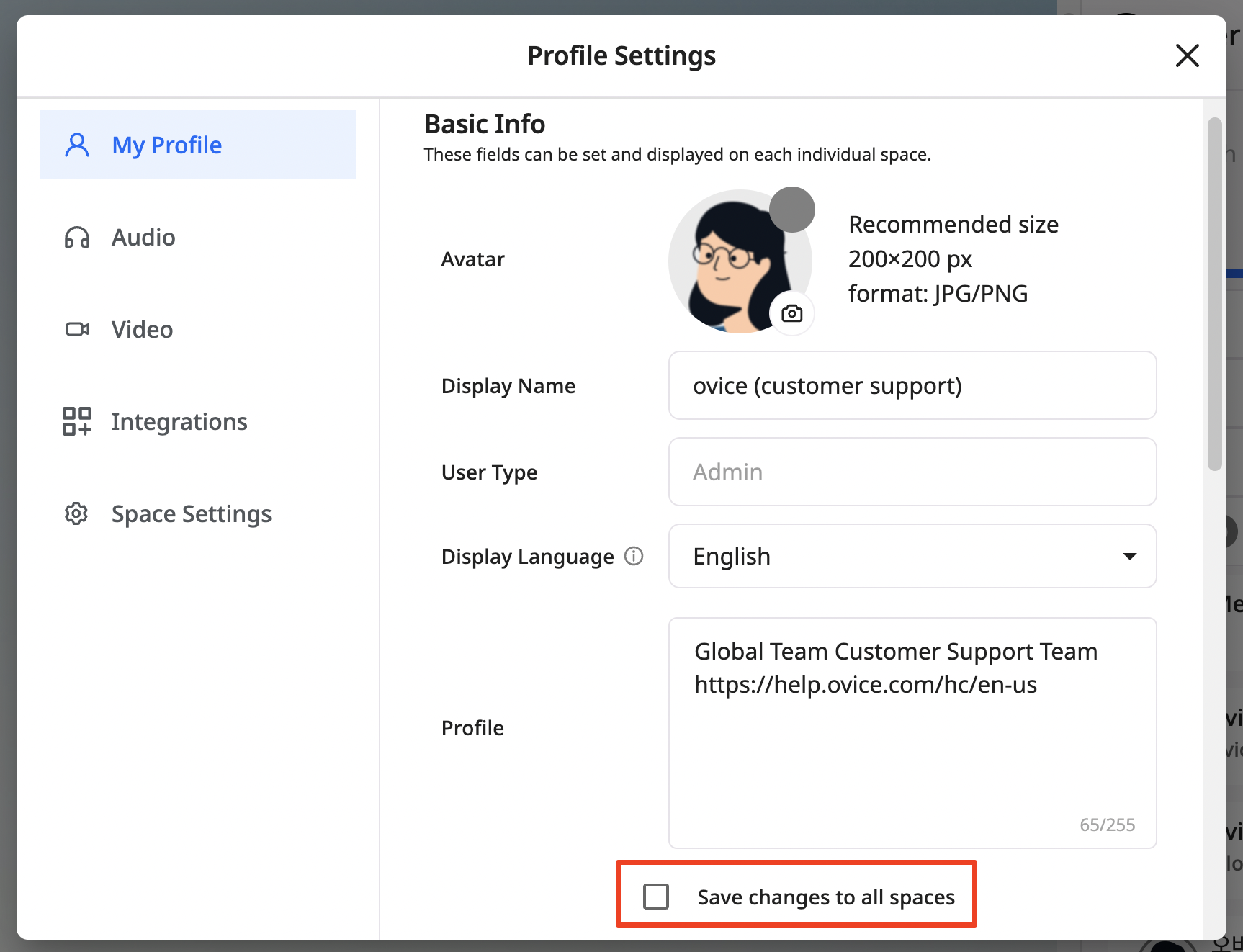 Improved Profile Settings Screen Size
The profile settings screen size has been increased vertically, allowing you to check more items at once.
Improved Profile View Display
On the profile viewing screen, the department name and job title are now displayed in that order.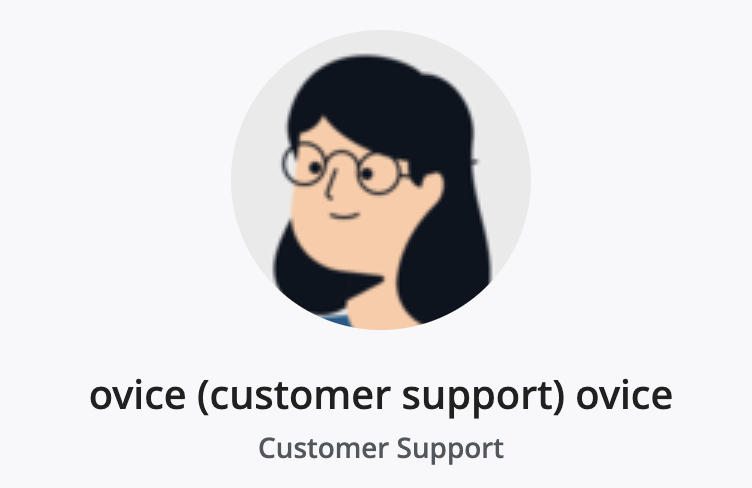 Label Corrections
The item name related to high resolution settings in camera settings has been changed to "Use at high resolution".
The English notation of the schedule reservation button has been changed to the Japanese word "conference room."

Updated Confirmation Message when Applying for the First Time
When you first apply, you can now enter the address that will appear on your invoices and receipts.
Application for Team/Business plan Application
for Entry-S/Entry-M plan
One-time application
Twitter's SSO Authentication Deprecated
Please see below for details.
Notice of discontinuation of Twitter (X) SSO authentication function