When not using a headset, and relying on your PC speakers and mic, changing the sound settings on your computer can help minimize echo issues.
Mac Configuration
1. In system preferences in your Launchpad, click on the Sound icon.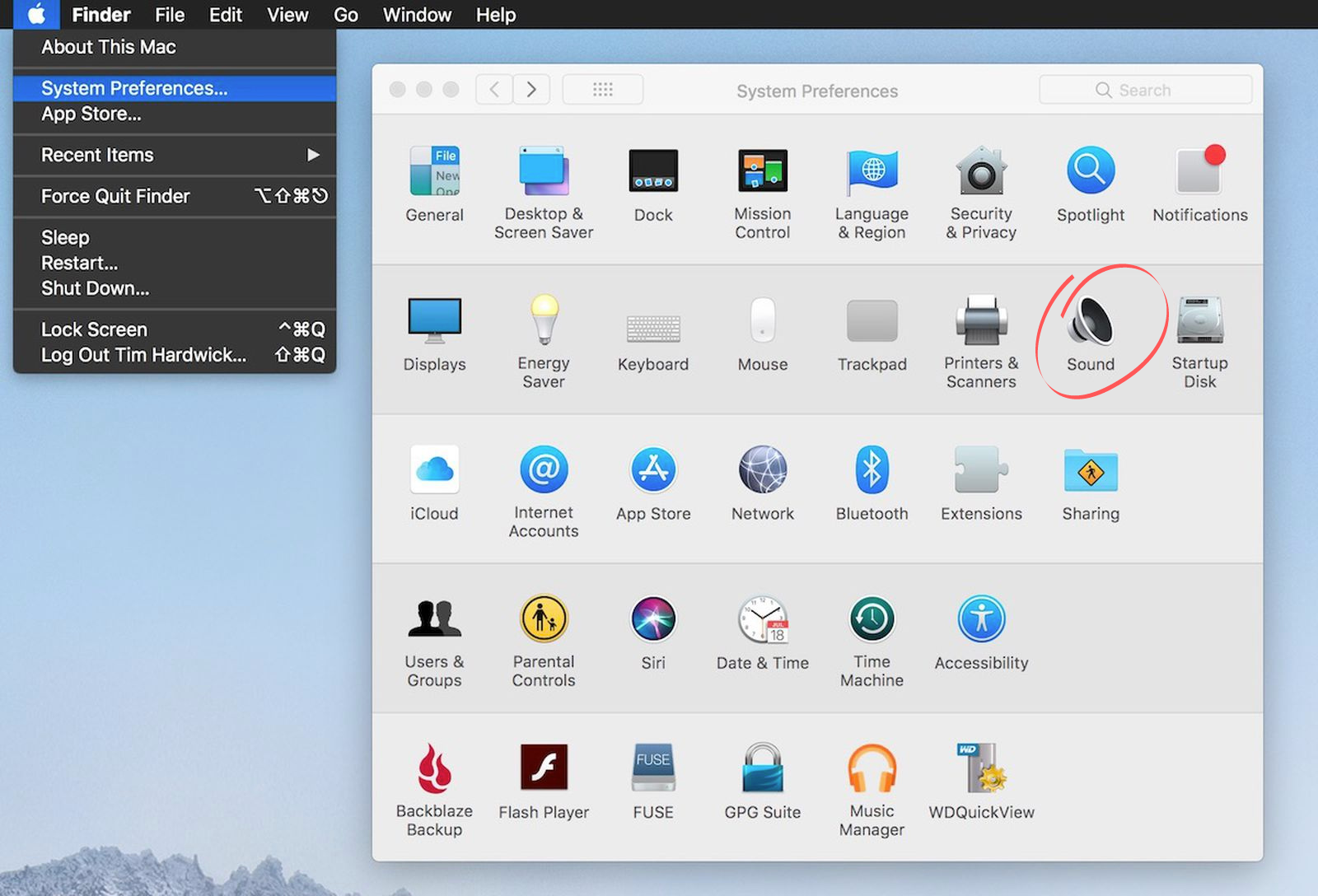 2. Click on Input, and un-check the "use ambient noise reduction" and close the window.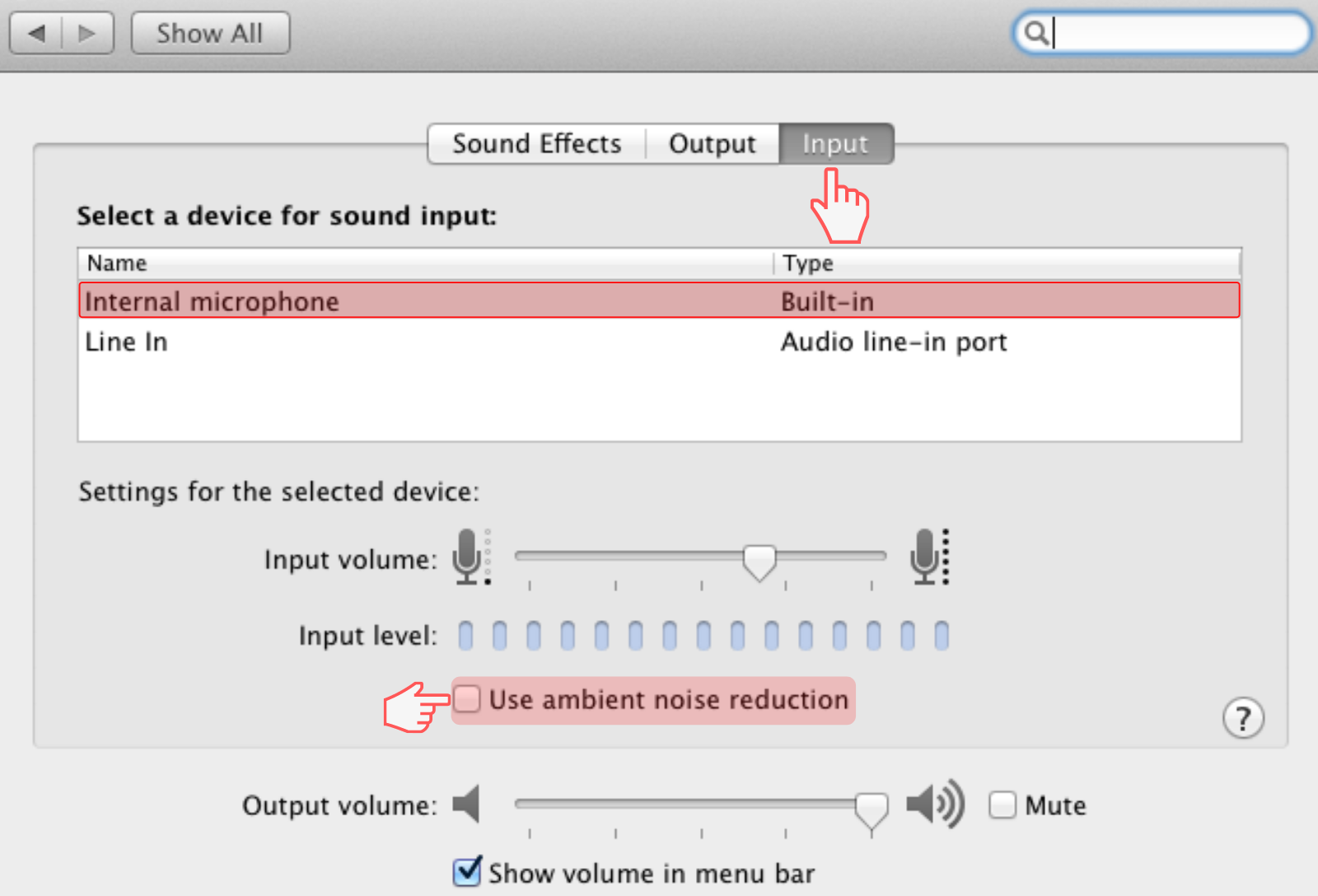 Windows Configuration
Select the Enhancements tab, disable all enhancements, and click Apply.
Open the Control Panel and click on Sound
Select the Recording tab, right-click your microphone, and select Properties